Current and Upcoming Events
(scroll down for past events)
Sorry, no posts matched your criteria
Elizabeth Alexander &
Richard J. Price Distinguished Cross & Crown
The Cross and Crown was established in 2009 and it is presented each year at the annual "Friends of the Foundation" Donor Recognition Dinner.
The Cross and Crown recipient(s) are presented with a small replica of the Cross and Crown now hanging in the Church Sanctuary.  Elizabeth Alexander Price presented the Sanctuary's Cross and Crown to LLUMC on Sunday, August 24, 2008.
---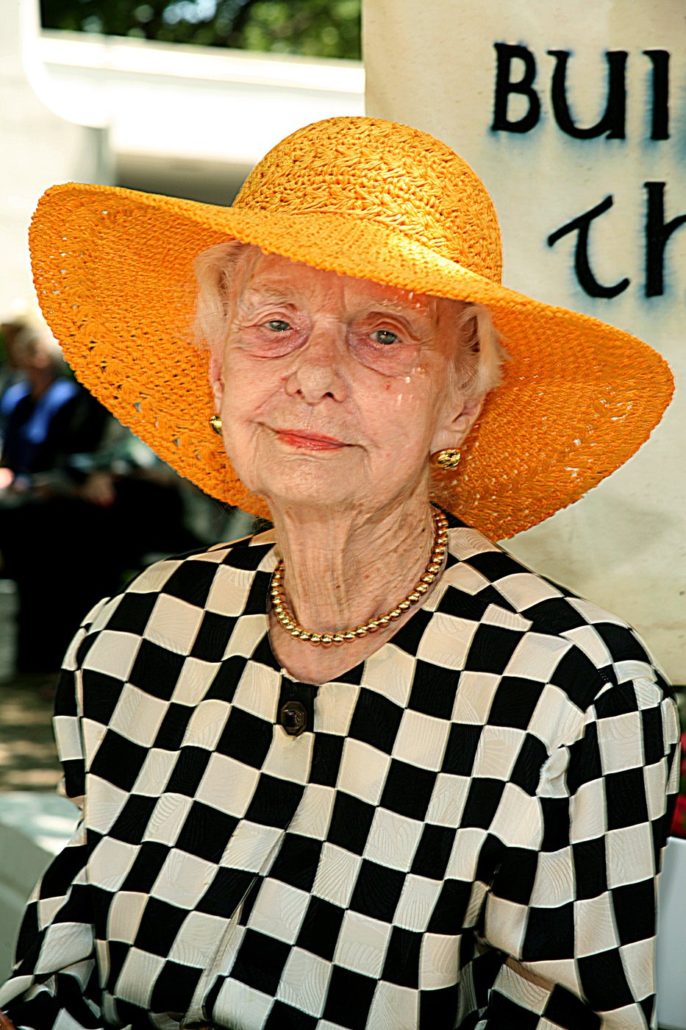 Criteria for the Cross & Crown
Candidates for consideration should be member(s) of LLUMC and possess the following attributes: A Christian-centered life with quality in all things; principled with the highest life standards; dedicated and highly focused; optimistic with a love of life and excitement for the future; and service-oriented.
Past Recipients
Carmyn Neely – 2009
Judy and Jim Gibbs – 2010
Betty Korioth – 2011
Dr. Walter Hoy – 2012
David McLaurin / Posthumously – 2013
Frank Jackson – 2014
Sandra and Henry Estess – 2015
Jim (posthumously) and Barbara McCormick – 2016
Arch (posthumously) and Babs Owen – 2016
http://foundation.llumc.org/wp-content/uploads/2017/02/foundationlogo.png
0
0
Webmaster
http://foundation.llumc.org/wp-content/uploads/2017/02/foundationlogo.png
Webmaster
2017-02-22 20:16:06
2017-06-16 15:50:48
Cross & Crown
2017 Shipp Lecture Series
---
On February 26 and 27, the Shipp Lecture Series Featured Craig Hill, Dean of Perkins School of Theology, SMU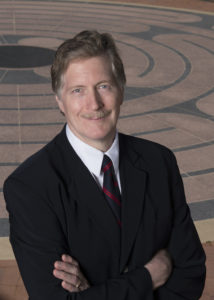 Dean Hill's series was based on his book, Servant of All: Status, Ambition and the Way of Jesus.
Sunday's dinner exploreed the biological basis of the human desire for status and the countercultural example of Jesus.
At Monday's breakfast, we discovered how Paul and other early Christian leaders confronted this issue, and considered how we might create a community of love and acceptance.
Scripture theme: Philippians 2
---
Who is the Greatest of All?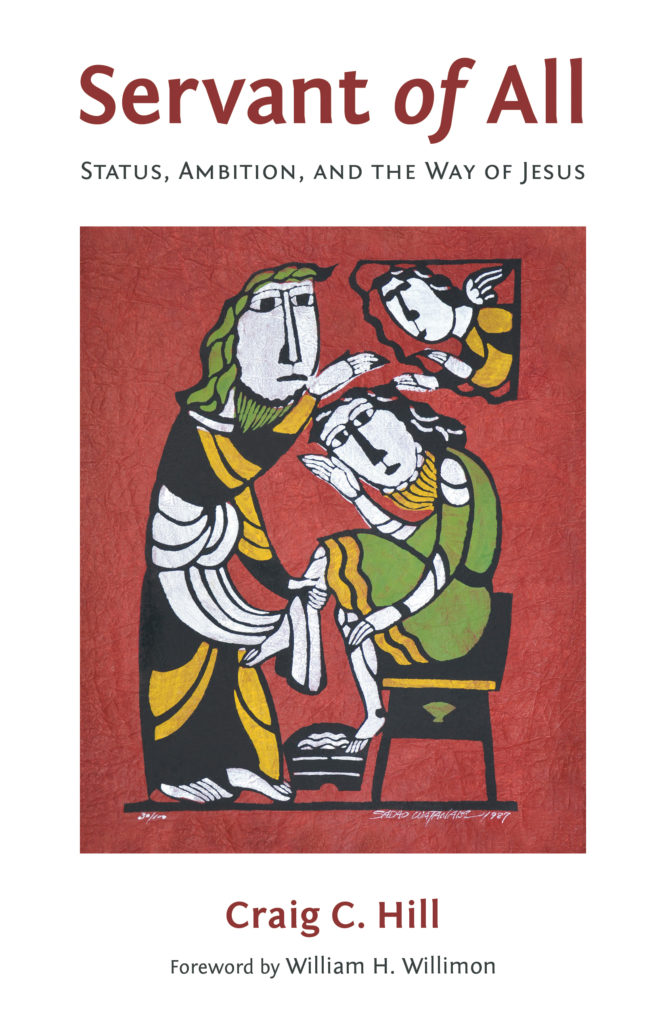 2017 Lecture Schedule
Sunday, Feb. 26
Featured speaker/sermon in both the 8:15 and 10:50 service
Dinner – 5:00 p.m. in Watson Hall
Tickets $25* | open to public
Monday, Feb 27
Complimentary breakfast for local pastors – 9:00 a.m. at LLUMC
Luncheon at 12:00 p.m. in Watson Hall (open to public) $8*
*All proceeds benefit LLUMC Foundation Perkins Scholarship Fund for LLUMC Staff
RSVP to: foundation@llumc.org or 214-706-9561
http://foundation.llumc.org/wp-content/uploads/2017/02/2017ShippLectureFeaturedImage.jpg
416
658
Webmaster
http://foundation.llumc.org/wp-content/uploads/2017/02/foundationlogo.png
Webmaster
2017-02-22 14:51:28
2017-06-27 12:19:34
2017 Shipp Lecture Series