Current and Upcoming Events
(scroll down for past events)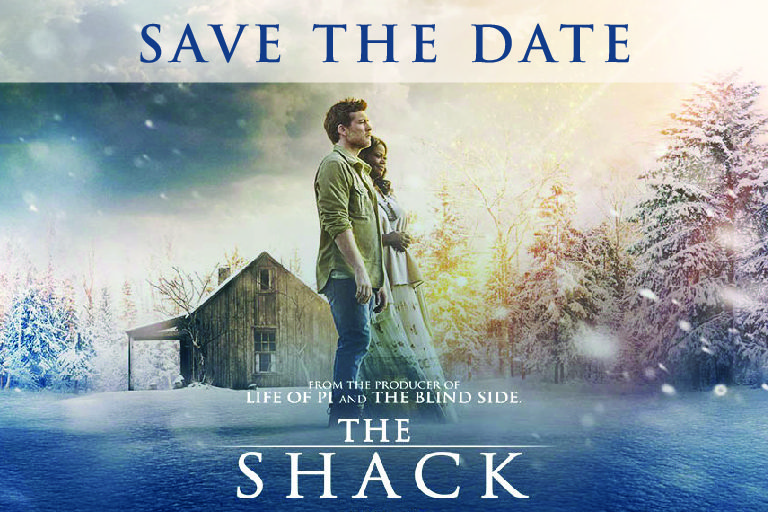 The Lovers Lane Foundation
&
The McCormick Distinguished Speaker Forum
Present
William Paul Young
Author of The Shack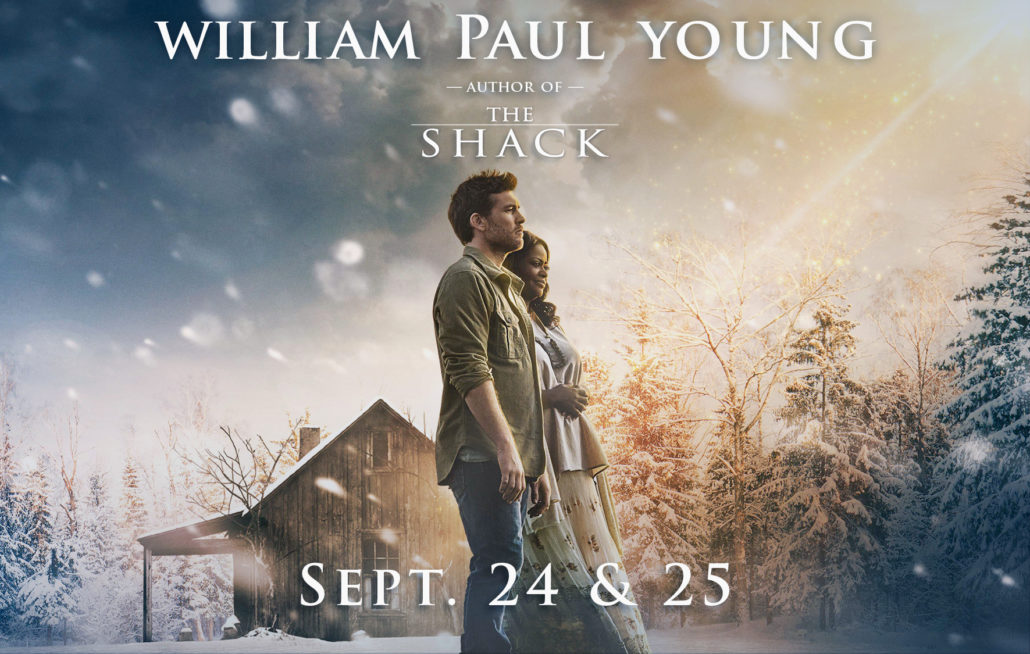 New York Times Best Selling Author
Sept. 24 & 25

We are really excited to have Paul back to LLUMC this fall.
SUNDAY MORNING, SEPTEMBER 24
MONDAY MORNING, SEPTEMBER 25
Guest Speaker in Worship
Complimentary Community Lecture in Asbury Hall
8:15 a.m. ­ Shipp Chapel
8:30 a.m. ­ Coffee & Muffins
9:30 a.m. & 10:50 a.m. ­ Asbury Hall
9:00 a.m. ­ Lecture
SUNDAY EVENING, SEPTEMBER 24
Seated Dinner and Lecture
6:00 p.m. - Asbury Hall
Advance purchase required for Dinner:
Sponsor Tables and Individual Seating Available
CLICK HERE to Make Reservations and Purchase Tables/Tickets
All proceeds go to the David McLaurin Benevolence and Outreach Fund
For more details, contact Paul Ditto, Executive Director of the LLUMC Foundation
pditto@llumc.org   or   214-706-9561
---
http://foundation.llumc.org/wp-content/uploads/2017/05/Shack-Save-the-Date-2017-no-bleed-2-pdf.jpg
512
768
Tammy Vanderkolk
http://foundation.llumc.org/wp-content/uploads/2017/02/foundationlogo.png
Tammy Vanderkolk
2017-05-13 19:48:53
2017-09-13 21:32:32
Sept. 24-25: William Paul Young, Author of The Shack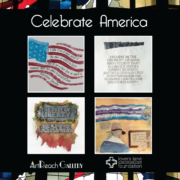 Jun. 23 – Aug. 16
Celebrate America
Featuring Patriotic Works of Art
In conjunction with the Lovers Lane UMC Music Ministry's God & Country Concert, Kaligrafos Calligraphy Guild, Waco Calligraphy Guild and the Ft. Worth Calligraphy Guild have collaborated on this patriotic-themed show – Celebrate America.
With emphasis on patriotism, and red, white and blue colors, this show focuses on American and Texas history, and touches on the Texas Rangers, the Alamo, the U.S. Constitution, and baseball.  Individual art pieces bring forth images of American History, the Statue of Liberty, American Justice, the Faith of the Fathers of our Country, and how God has blessed our country.  All displayed art is for sale unless otherwise indicated.  Purchase price is shown on title cards displayed next to each work of art.
Artreach Gallery
The ArtReach Gallery graces the walls of Watson Hall at Lovers Lane United Methodist Church and is the work of the Visual Arts Committee of LLUMC and is sponsored by the Lovers Lane Foundation.  25% of all art sales benefit the Lovers Lane Foundation and the balance is remitted to the specific artist.
Purchase Information
Contact Paul Ditto at 214-706-9561 or email ArtReach@llumc.org
http://foundation.llumc.org/wp-content/uploads/2017/06/Celebrate-America-social.png
1920
1920
Tammy Vanderkolk
http://foundation.llumc.org/wp-content/uploads/2017/02/foundationlogo.png
Tammy Vanderkolk
2017-06-23 16:35:46
2017-09-13 21:16:12
Celebrate America