The Members of the Board of Directors of the Foundation are all faithful members of LLUMC and are all appointed by the church to manage the foundation on behalf of you and all our donors. The following are currently serving faithfully on the Foundation's Board:
Bryan Booker (Chair)
Kelly Proctor (Treasurer)
Frank Jackson (Co-Chair of Development)
Sandra Estess (Co-Chair of Development)
Robert Frank
Kalubi Lubula
Dee Velvin
Chip Brosseau (Vice Chair)
Laura Bierck (Secretary)
Steve Maus (Chair of Investment)
Von Breux
Dory Johnson
Richard Upton
Beaux Wellborn
We have a great group of leaders who have "love for their church" embedded in their hearts. If you would like to help the Foundation in any way, let us know, we are always looking for great leaders and volunteers.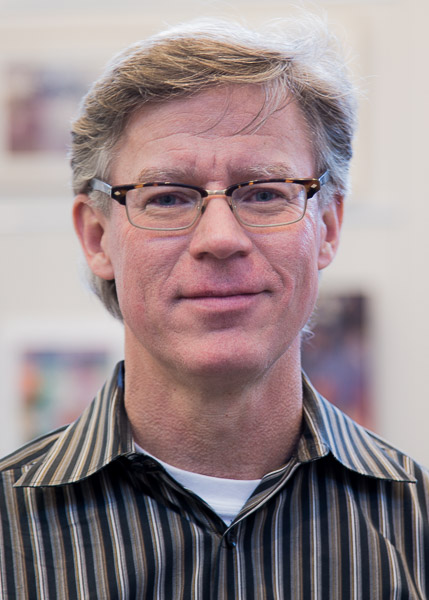 Brian Booker
Chairman of the Board
Bryan has been a member of the Foundation Board since 2014. During his tenure he has served on all the Board Committees and served as the Treasurer of the Board in 2015.
Bryan, his wife Anita, and daughter Claire have been active members of LLUMC since 1998. Bryan has also served on the Board of Wesley Prep, including serving as the Chair of that board, and has served on the Finance Committee of LLUMC.
Bryan has been with Texas Instruments for 27 years, serving in many different capacities (engineering, finance, marketing, operations, manufacturing, IT and real estate). Bryan and Anita attend the Family Matters Sunday School class, and Bryan is actively involved in the LLUMC Home Plate Ministry, serving Austin Street Shelter, and driving the bus for the LLUMC Youth on Sunday afternoon.
Bryan's hobbies include anything outdoors, especially golf and camping, and working in his woodshop and reading.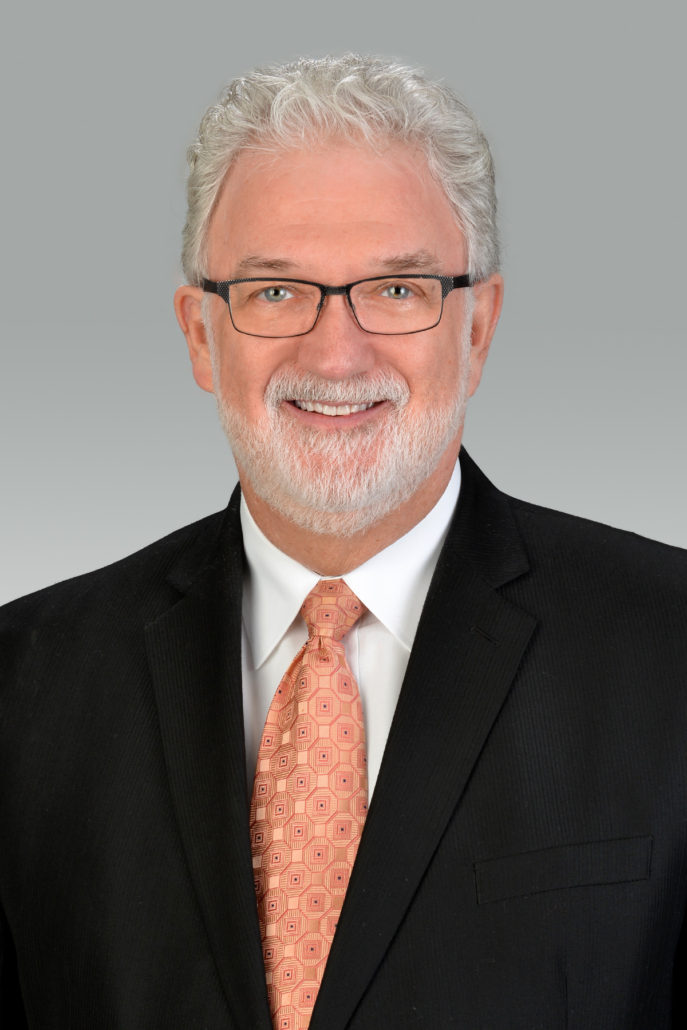 Paul Ditto
Executive Director
Paul joined the Foundation as Executive Director in December of 2015. Paul is a native of Dallas and has roots at LLUMC (having been baptized here by Tom Shipp when the church was on Lovers Lane). Paul went to W.T. White high school in North Dallas, attended UT Austin where he received his accounting degree, and came back home to SMU for his law studies. He spent four years as a CPA with Arthur Andersen and 30+ years practicing law with Jones Day (all in Dallas). Before joining the Foundation, Paul was the COO of Empower Africa Children and Executive Director of Vison Africa Ministries.