2017 Shipp Lecture Series
---
Featuring Craig Hill, Dean of Perkins School of Theology, SMU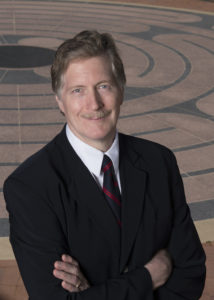 Dean Hill's series will be based on his book, Servant of All: Status, Ambition and the Way of Jesus.
Sunday's dinner will explore the biological basis of the human desire for status and the countercultural example of Jesus.
At Monday's lunch, we'll discover how Paul and other early Christian leaders confronted this issue, and consider how we might create a community of love and acceptance.
Scripture theme: Philippians 2
---
Who is the Greatest of All?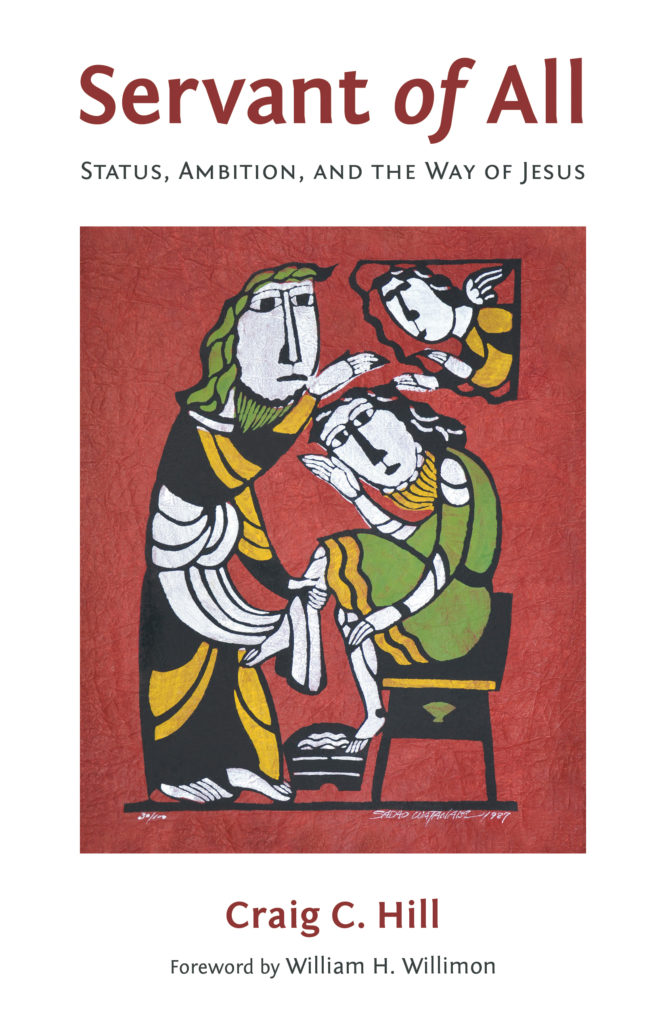 2017 Lecture Schedule
Sunday, Feb. 26
Featured speaker/sermon in both the 8:15 and 10:50 service
Dinner – 5:00 p.m. in Watson Hall
Tickets $25* | open to public
Monday, Feb 27
Complimentary breakfast for local pastors – 9:00 a.m. at LLUMC
Luncheon at 12:00 p.m. in Watson Hall (open to public) $8*
*All proceeds benefit LLUMC Foundation Perkins Scholarship Fund for LLUMC Staff
RSVP to: foundation@llumc.org or 214-706-9561