The Lovers Lane Foundation and the McCormick Distinguished Speaker Forum
are Proud to Present
William Paul Young
Author of The Shack
September 24 and 25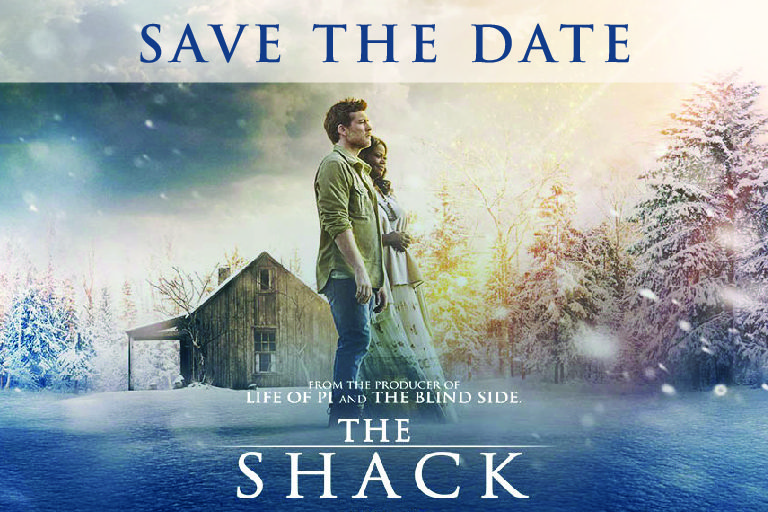 New York Times Best Selling Author
Save the Date: September 24 & 25

We are really excited to have Paul back to LLUMC this fall.  More information will follow, but for now mark your calendars for the following:
Paul with preach on Sunday, September 24 in Shipp Chapel at 8:15, in Thrive at 9:30 and in Crosswalk at 10:50.
There will be a dinner that night in Asbury Hall and a complimentary light breakfast the following day, Monday, September 25.
---